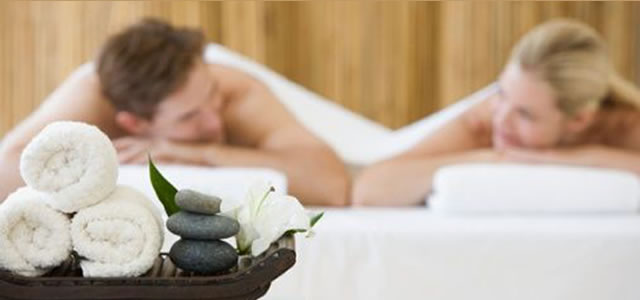 AESTHETIC TREATMENTS

Utilizing Dermalogica prodcuts from the U.S.A. this skin care line has been described as providing
" insanely great treatments."

Re-HYDRATING FACIAL

75 minutes treatment time (65 minutes treatment time)
Skin hydration is a major skin concern. This treatment is designed to deeply moisturize, re-hydrate the skin by adding plant complex and hyaluronic acid onto the skin, leaving your skin cool and without irritation.
ANTI- AGING FACIAL

75 minutes treatment time (65 minutes treatment time)
Concerned about the signs of aging on your skin, Dermalogica has the answer. This treatment combines vitamins and hydroxyl acid exfoliation plus an energizing massage that releases tension in the facial muscles. Good for sun damaged skin.
Men's Skin Treatment …..
Your skin is special!
75 Minutes treatment time (65 minutes treatment time)
This treatment takes into consideration shaving habits and other skin pr5oblems unique to men. Soothes skin irritation, deep cleanses clogged pores and revitalizes the skin.