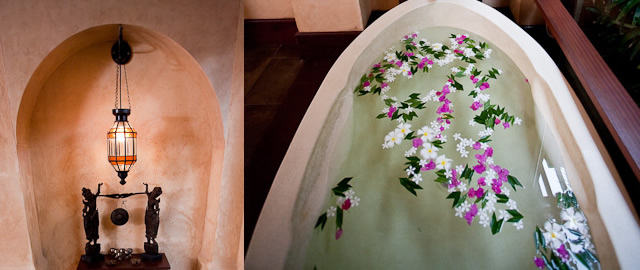 VICHY RAIN SHOWER DRENCH
A great experience to prepare you for a body therapy massage or simply to
eliminate those toxins and revitalize your skin.

45 minutes
The Vichy Rain shower Drench begins with a full body exfoliation using our specially blended Drench Body Contour. Once you have been scrubbed to a silky smooth softness, the Rain Shower begins. Relax as your undergoes pure bliss under the showerheads that simultaneously rinse and massage your body. Following this soaking experience you will be smothered in hydrating the body to seal in the moisture and renew your skin.
Go ahead be naked in the rain!